Why do we ride ? Why do we prefer motorized 2 wheeled transportation ? It's hard to explain the feeling that you get and the assault on your senses . . . the wind in your face, your hair blowing in the wind, the exhilaration of man and machine against the elements - man & machine as one. It is an extensions of one's self, listening to your engine purr away like a heart sustaining life, the sounds of your exhaust as you forge your merry way experiencing new found vistas, the colours, the voices of nature as you continue to roll on ever closer to your final destination .
I've always had a passion for anything with an engine; muscle cars, sports cars, motorcycles, scooters, you name it: I like it . And while I would prefer to scoot around on 2 wheels the majority of the time, sometimes life's obligations get in the way. As it was this weekend when we went for a ride to the country. We frequently have brunch at a little greasy spoon at a local airfield.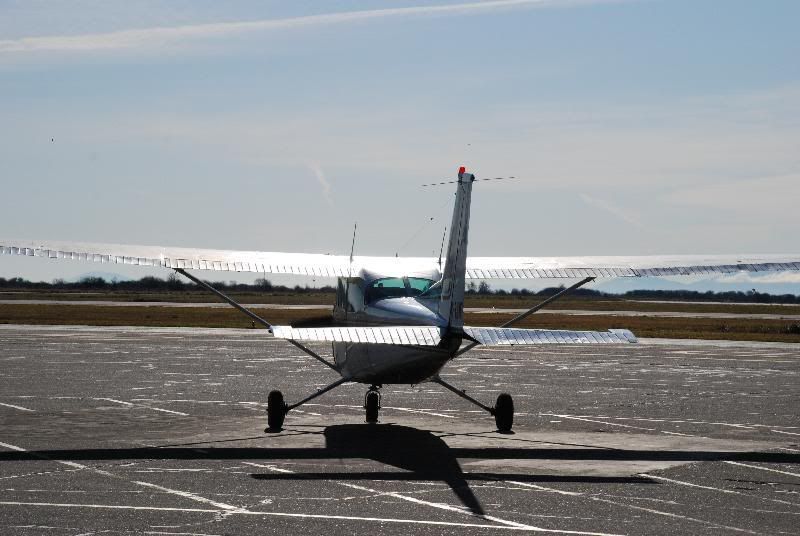 It was a beautiful sunny but cold day. You know the kind, warm in the sun but cold in the shade. I was admiring all the planes parked out in the field and was imagining the feeling that you must feel as you leave the world behind, as you find yourself floating in space looking at the world below. Sort of the same feeling as riding a scooter. The feeling of being as free as a bird.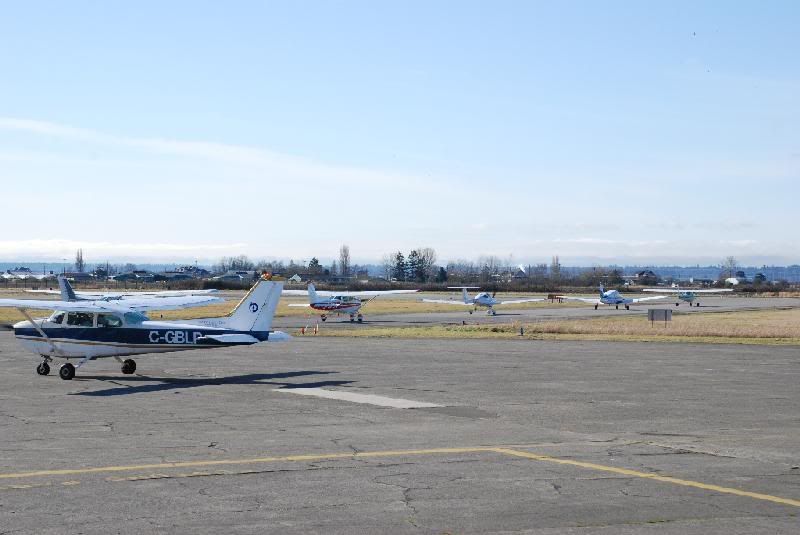 The flying club was out in full force. All their members in a line all waiting for their turn to launch. It reminded me of the scooter rally not so long ago where we were all riding together as a group on a ride somewhere. The comaraderie of similar people with the same passions getting together once in a while to share stories and experiences.
Then off to our grandson's 2nd birthday party. Children, parents, noise, food and grandparents all in the same place at the same time. I leave you with this short remembrance of the event. There will be plenty of time to scoot as time and conditions warrant, but not today . Today is family day.