It was a beautiful sunny day, a perfect day for riding my bike BUT the insurance is expiring on my 'Vette and I only have a few days left to drive it this season. It is also a hassle to move my bike from the rear of the house to the front using the narrow sidewalk on the side of our house, and now . . .
there is a long trench in our front yard, being part of our construction project. So you can see I am being squeezed, so luckily I decided to drive my car to Steveston for breakfast.
After breakfast I head over to the Government pier and made a quick jump for joy
Yee Haw, "The rain has finally stopped !"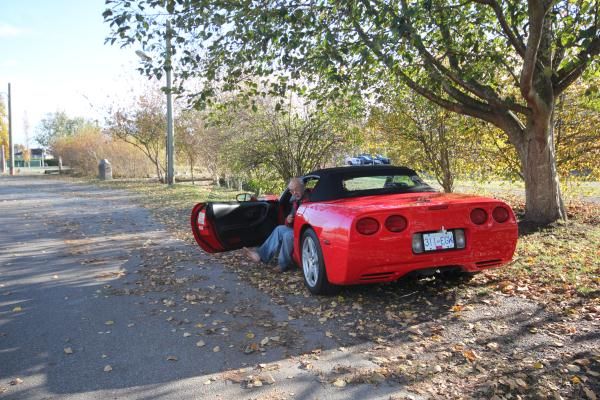 Instead of returning to town I decided to go on the prowl for photos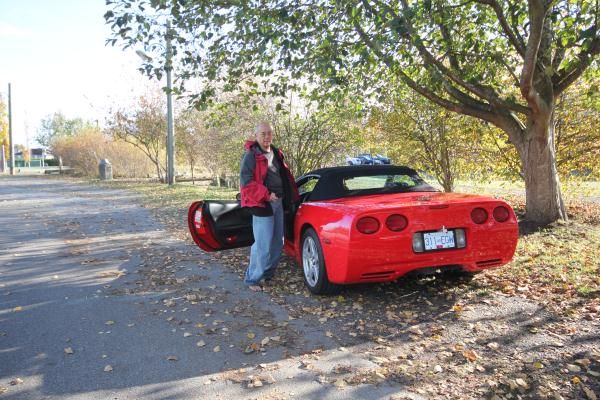 and stopped at the Historic Britannia Shipyards. It was nice to feel the warmth of the sun this late in the year. It is the lull between storms and we have to cherish these days while we are able. I manage to walk around for a while
but for now I'll save those photos for another day . I headed a bit farther East and ended up on the banks of the Fraser River. There is a lot of debris in the water due to our recent storms
Then I decided to try a different process which I have never tried before. I won't bore you with the details of how the following video was edited and produced, unless you are interested . . . then I will spill my guts out. It is a video of still images . . .
It was a relaxing day for me doing what I like to do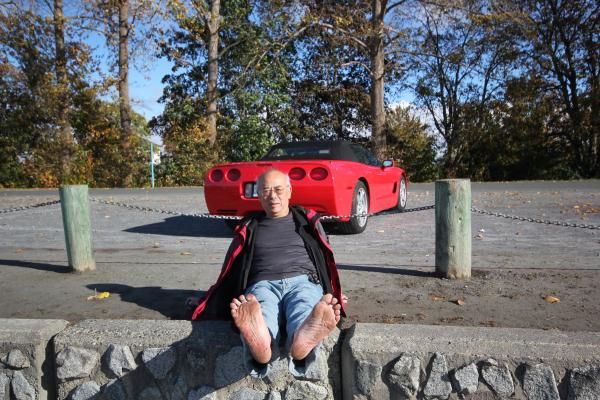 I know, soon I will have to retire my summer shoes for the season . . .
Comments:
with the exception of image #6 (Lumix TS3), all of the other photos were taken with my seldom used Sigma 10-12mm UWA lens, Canon T2i