I am aways so careful when it comes to backups of photos, but I did lose some a few years ago as I believe they were archived to DVDs and probably misplaced. My system is much simplier these days, I just keep them on portable Hard Drives but I have many. I have never had a backup for my blog. I never thought that my photo host would shut down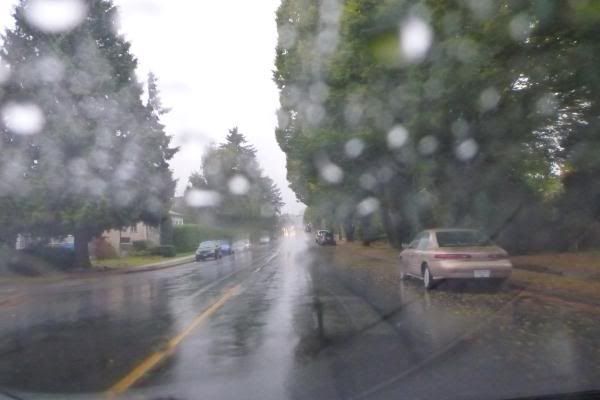 Fuzzy vision inspired by
Martha
This morning I had to drive to Surrey for our weekly breakfast so I had time to comtemplate my predicament. I am sad, upset and I cannot figure out how to save my web pages. I am also anxious and hyperventilating over my ineptitude.
I have had some excellent suggestions from
BlueKat
and I have already tried her suggestions(s).
I have an older version of Word and I tried to save some pages and there was a block of recurring blackness covering my blog on random scattered places which covers the text and photos. So it doesn't work. I can't spend my working time working on this but I don't have a PDFwriter at home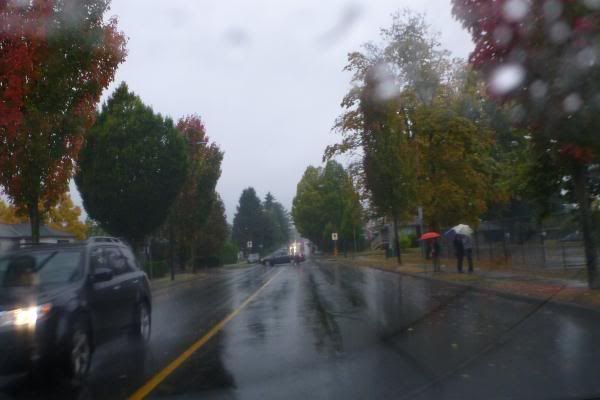 Tears coming from the sky
Then
Doug
came up with an idea so I spent about 6 hours today trying to save my pages as HTML. But then I had a problem. I followed
Bluekat's idea
of displaying more pages per view and I happily went about my overwhelming chore of going to every month and saving my pages. Everything seemed to be going smoothly and I thought "what a piece of cake" this is.
but then when I checked, it wasn't saving 31 posts per page as I set in the settings section. There must be some sort of limitation as to how many pages that it saves as it is not consistent in what it does. Sometimes it saves 7 pages, sometimes 5 and sometimes 12, even though I set the default to show 31 pages.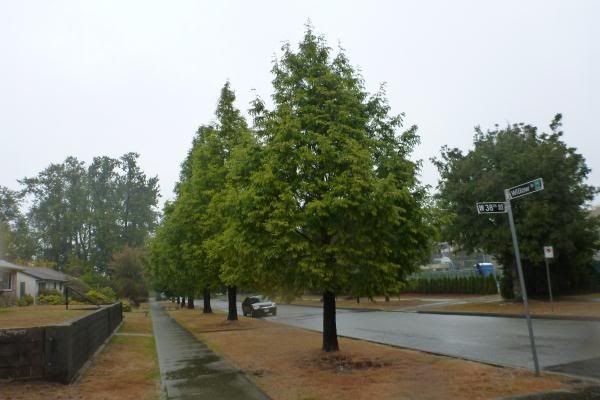 Martha
: this is our neighbourhood, we have no colour in our dull trees
So when I thought I had accomplished the impossible in short time, I had to do it all again cross-referencing what I had already done and saving each month in multiple files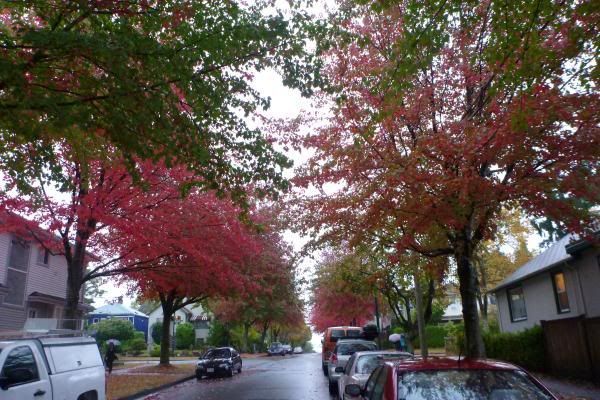 we do have some tree-lined streets in the city
I am not sure if these HTML files will load by themselves or whether they have to search for links on the 'Net. Right now they display the images, but they may not later when Webshots turns their switch OFF on November 1st. I am fretting because I do not have the knowledge to save my pages and everything I do doesn't work. Time is ticking away and there is less than 3 weeks left before my photos disappear.
Our monsoon season has started. nearly 2" of rain today, and another 1" of rain and heavy winds tomorrow
I can't do any more. I am up against a brick wall. I don't have the software and I am not a computer Guru. I am not even sure that I managed to save everything. All I know is that this is giving me migraines, and I don't usually get headaches. Once November 1st rolls around I know I will be feeling better as it will be too late to do anything, but for now I am feeling that there is something I can still do to stop my impending disaster, but I am powerless to figure out what that is
So for now imagine that I have jumped out of an airplane, but don't have the skills to pull the Rip-cord
I have been using Photobucket for the past few posts. They have upgraded their software and it is much better than Webshots, but you get a lot of ads. I am not getting a good feeling and think that they may also change their focus. I am not getting a warm feeling . . .
I know nothing about programming or how to set up my own.com and I really don't want to waste anymore time at my stage in life. There are better things to do than to sit in front of a keyboard. I'd rather be riding someplace "where I have never been before". And hand my notes to my personal Clerk to deal with.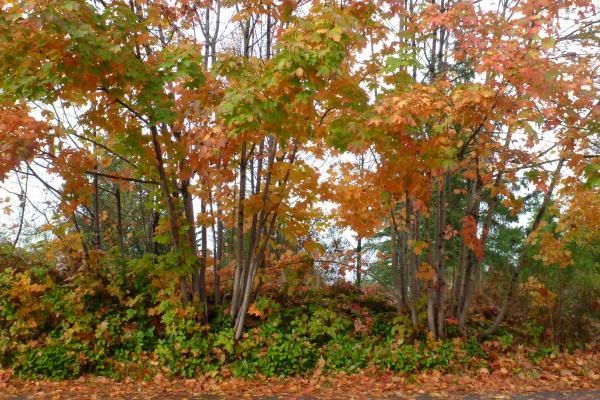 This is the best that I could come up with here in the heart of the City. We don't get the colours that you get in the EAST
I'm not sure I wish to invest my sweat and labour into Photobucket and have this same scenario happen a few years down the road. I would like to gravitate to a more permanent solution and have total control but without the headaches of having to learn programming.
My, how quickly our seasons are changing. Just a short few weeks ago we were feeling the heat of summer. I actually had to wear Jeans today instead of my trademark shorts, and a fleece jacket with rain liner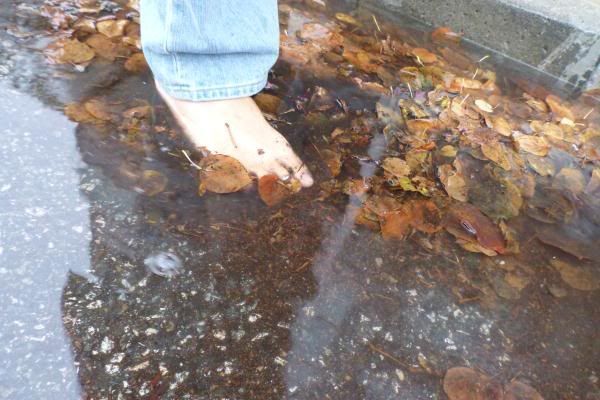 but it won't be much longer before I have to change out of my natural waterproof footwear and into something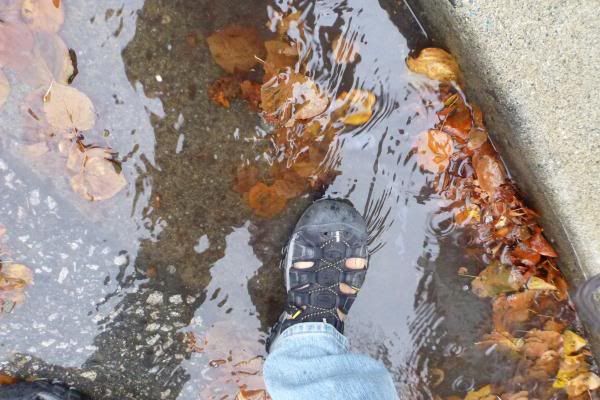 with a bit more warmth