Firstly, I wish to thank all of you for your help. I am less stressed tonight. I am still not happy with the fact that Webshots is shutting down their server, and my blog will be reduced to just TEXT for most of my posts before last week. There is nothing I can do and I have too many photos to even being the daunting task of uploading to a new host and re-linking the HTML codec
I spent quite a few hours during this past week trying to figure out how to backup my blog to either PDF or WORD Doc format but nothing worked. Then
Doug
suggested using Firefox and I tried to save my posts by month but there was a inconsistant problem with how many post entries would be displayed per page and it became a nightmare of checking each file trying to capture the "missing" ones. I also had some good suggestions from
Bluekat
but my software may be outdated and things didn's seem to save correctly
Richard
suggested BlogBooker.com and up to yesterday it was the best solution, and although the formatting was not consistent it sort of worked and my whole blog got saved as one big 101meg file. At least I am able to view the photos along with the text. They do provide image file numbers and as I am a touch typist I could easily retype and find the original files on my hard drive if I wanted to spend the time.
The best solution came from
David
when he recommended Blog2Print.sharedbook.com Of course they have a 1,500 image limit per book and I don't know how many photos are posted so I first tried to "Print my whole blog" in one swoop. At least my computer was doing all this work while I sat and watched the progress icon . . . I stared and stared as nothing seemed to be happening and then I got the error notice that I had 5,625 images and to try to print in date ranges. So then I tried to print by year and another error message that I had 2,500 images and to select different date ranges. So I then broke my blog into 10 month segments and eventually I ended up with 6 BlogBooks in electronic format.
You have to look at their generated output and if you are satisfied with how it looks then you have to PAY up front before they email your PDF book. I did this 6 times and paid 6 times, but I am happy because I can eventually have this printed out and made into a coffee table book. The formating is superior to that of BlogBooker.com , for which I also submitted my donation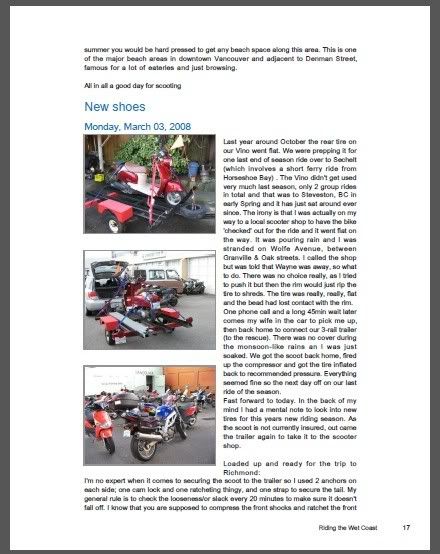 Sample Page from my PDF blog book
I am happy to have a copy of my work so all is not lost. And it will be nice to have a coffee table book printed out, eventually. The pages are numbered and there is an index and the page numbers are beside each blog subject
It would not be possible to generate a PDFblog book after the Webshots server shuts down as these services require the photo link to be active in order to obtain the image. That's why I was fretting so much about finding a solution right away.
Thank you all for your suggestions and help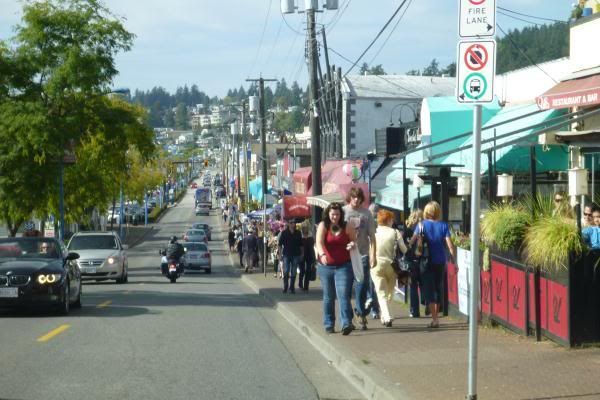 White Rock, BC Cdn Thanksgiving Weekend
A couple of weeks ago we had a glorious sunny holiday weekend and we went to White Rock to enjoy the day. This photo is hosted on Photobucket. I tried to upload this same photo to Blogger but it would only display a quarter of this size even though I selected "Large" in the parameters so obviously I don't know how to do it. Perhaps you need to be a paid member to get larger display options. I know many of you just upload to blogger using the "insert image" icon but again I am software challenged. Perhaps I require a Picassa account, I don't know. I have always used external hosting with having to manually insert photos using HTML coding. I just don't know how all of you can upload using iPad and such. That's what takes me so long to work on a post. I have to upload images to a photo host after resizing them down from 16 MP down to say, 2000x1330. It just seems so simple for the rest of you while I struggle doing it the slow way
Just after sunset near Siwash Rock, Stanley Park
This was taken about a month ago an a warm late summer night.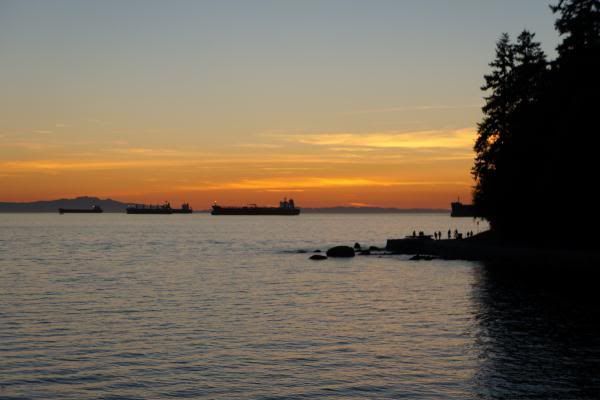 Sunset at the same spot, mere minutes earlier
I am wondering how others can post photos at the size above using the blogger "Insert Image" link when my image can only display the size below, even after I select "Large"
It is so frustrating to view photos on blogs
like this one
where images fill the page, while I have to jump hoops to do the same thing using my manual time consuming procedure.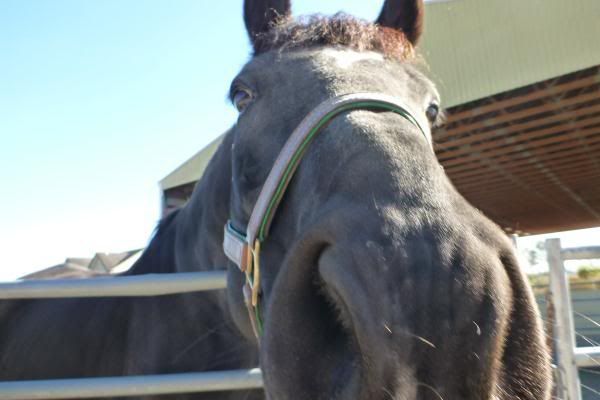 even this Horse is laughing at me . . .